Scarteen: RDS Qualifiers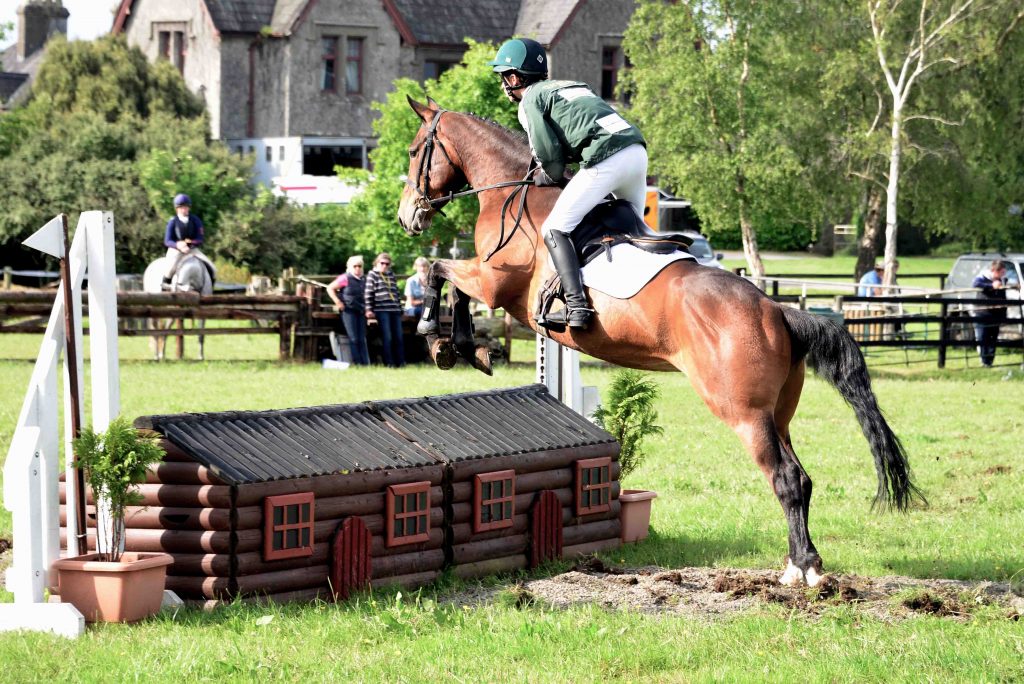 The countdown is on to our upcoming RDS Qualifiers at Scarteen.
Entries are currently being accepted for the Young Event Horse Series RDS Qualifiers (4, 5 Year Old, Small Event Horse) which take place on Thursday 26th May. Find out more on the YES! Website.
Two days later (Saturday 28th May), qualifiers will take place for the Performance Irish Draught and Connemara Performance Hunter Championship classes at this year's Dublin Horse Show. Find out more here.