Young Eventhorse Series 2015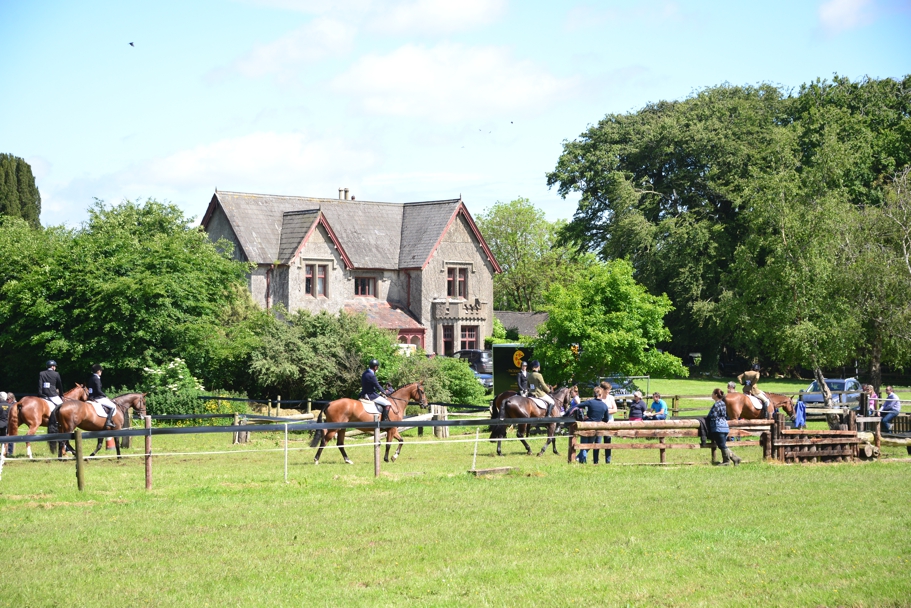 With the conclusion of the Future Event Horse League in 2014, Scarteen are delighted to be involved with its reincarnation, the Young Eventhorse Series. The first qualifier will take place at Scarteen on Wednesday 3rd June 2015.
Further information is available on the Young Eventhorse Series website where you can also enter online. There will be slight tweaks in this years Young Eventhorse Series format:
Riders will only be allowed a maximum 3 entries in any age group at the qualifiers.
The flat work display will be followed

immediately

by the jumping phase and then the confirmation assessment so that each entry should be done and dusted within an hour. The 4 year olds will compete in the morning and the 5 year olds in the afternoon.
There will be eight knockable / show jumping fences on each jumping course. The remainder being solid cross country types to clearly differentiate the distinct requirements of each jumping phase.
The quantitative percentages of thoroughbred blood of each entry will be calculated (by HSI) and used as a suitability mark in the adjudication process.
As usual, Scarteen will host Connemara Hunter Performance and Irish Draught Performance qualifiers for the Discover Ireland Dublin Horse Show on Saturday 6th June.