Scarteen Hunt Cross Country Ride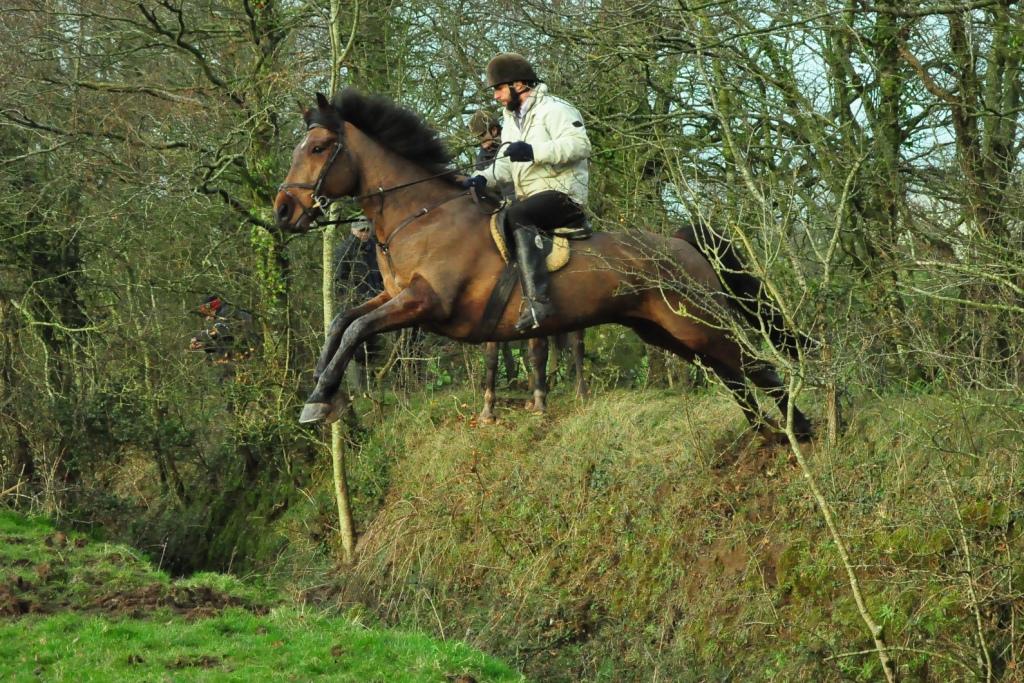 Scarteen Hunt are holding their Annual Cross Country Ride in Knockcarron, Knocklong, Co. Limerick Sunday 9th of February at 12.30
The country is over the legendary Scarteen Banks with a mix of Banks Gates and Fly Fences.
The Cross Country Ride will be run over a 7 mile Course with a combination of over 70 fences.
It's not a race so you will have plenty time to get around the course.
For Further Information Please Contact Joe Taylor on 087 6270304 or Sandra Barnwell 086 2590540
€100 per head. Fund Raising for a Local School Project.